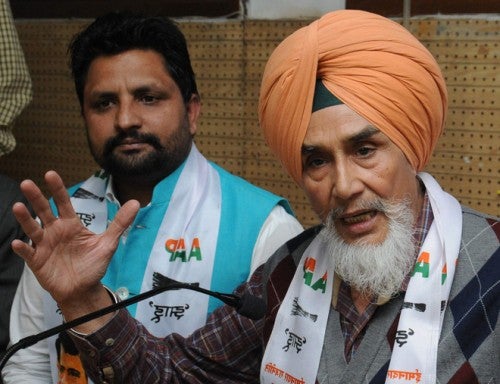 The media has been highlighting the "mufflerman" unnecessary as Kejriwal is getting good space in the news media every day. Moreover, Kejriwal's personal visit is being covered up properly by the media organisations. Even the other leaders of the party are easily approachable not to public but to media only.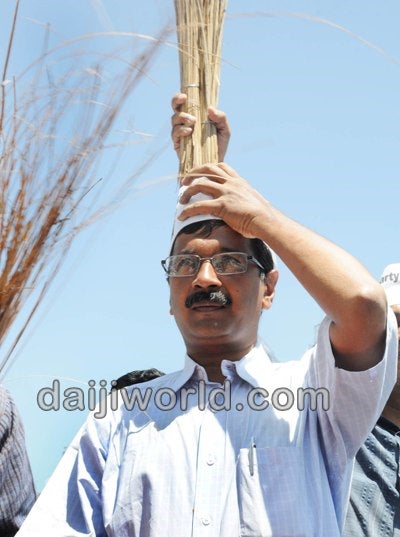 Arvind Kejriwal when visited Punjab in January during Maghi Mela, he had stopped at a local dhaba near Muktsar and at that time media was following him. The security did not stop the media men and they were allowed to take the pictures of Kejriwal who was having the tea at dhaba.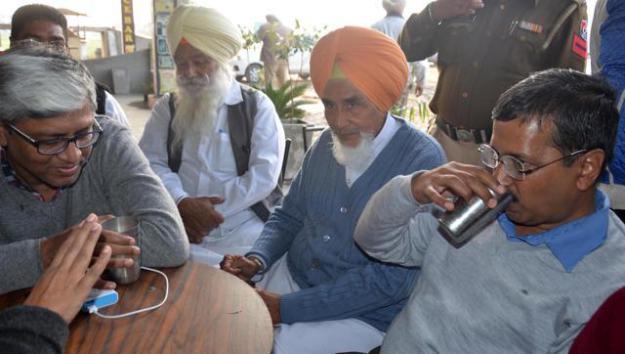 Claiming that 'some media persons' were giving undue importance to the Aam Aadmi Party (AAP), All-India Congress Committee general secretary Shakeel Ahmad had said thatAAPwould not be a factor in the assembly polls in the state and would not harm any political party's interests.
The leaders of AAP have been part of the media shows frequently. As per the information, when the AAP government had completed one year term in Delhi, all the national newspapers were given three pages of advertisements highlighting the achievements of the AAP.
 A close source in the government said that the party has told the spokespersons and main leadership to not refuse media if they invited in the shows. Even the leaders are told that they should make statements on the issues so that the party's presence should be seen everywhere.
Moreover, the Chief Minister has all the tactics to become fame in the news media. He always grabs the attention of the media by playing different tricks.
The party has played another trick to make Kejriwal's Punjab tour popular as the party has floated the news of his visit to the media. The party volunteers have even briefed about the daily schedule of Kejriwal so that he could get the proper coverage.